Post by rock on Jul 8, 2019 7:47:08 GMT 5
hello people , rock here , and today i am here to say my thoughts on the best diet for your dog IMO , this is the diet i feed my dog , and she is very healthy and has no wormer and is very healthy so here is my reccomendation.
so dogs are omnivores should have a good amount of each source in their diets
i feed my dogs a little bit of vegetation , i feed my dog , apples , bannna , apricot , watermelon and berries , my dog loves cran berries and loves apples as well , well apple slices anyways , not the peal , anyways fruits have a very good role in your dogs diet , it has high fiber and low amounts of fat , meaning it is a great snack for dogs , while fruits or any other kind of vegetation is not needed in your dogs diet it is healthy for them .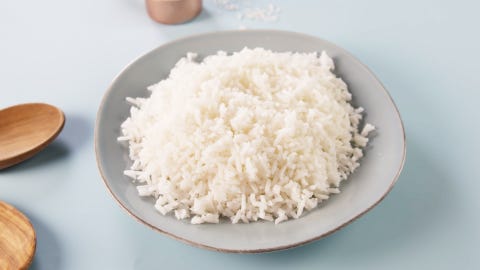 rice is another good food for dogs , i typically feed my dog rice every few months , it is often in dog food , and many kinds of dog food is often made with rice , so it is safe and perfectly healthy for your dog to eat , white rice is good for your dog if it is sick and has a upset stomach , it is also easy for dogs to digest as well , overall this is a good addition to a dogs diet IMO
pork is a good choice for dogs , pork has many good things that are in it for dogs and i feed my dog pork daily , it is a good source of protien for dogs and b12 for them too , keep in mind it is not a good idea to feed your dog raw pork as it can have a parasite in it , but cooked pork is good for your dog.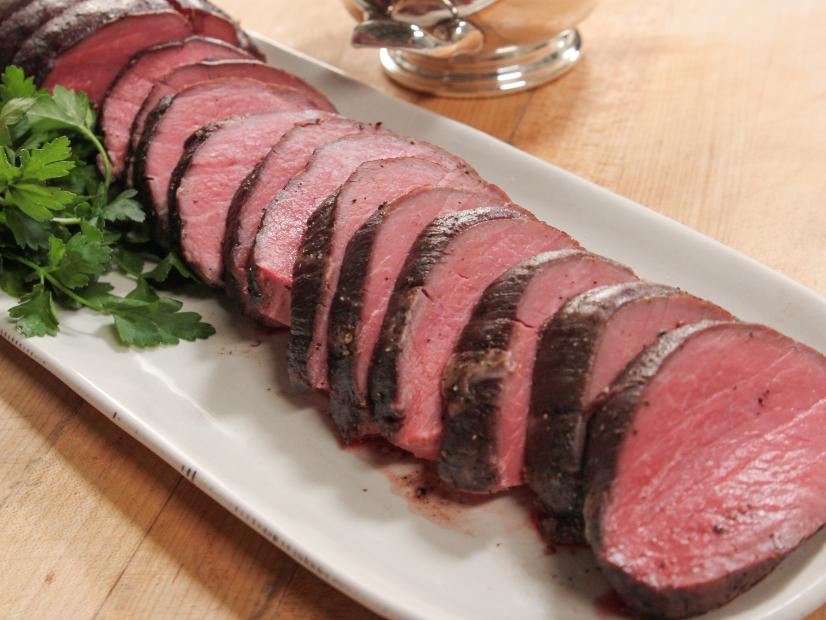 beef is another great choice in your dogs diet , it is a high source of protien and is overall good for your dog , i feed my dog beef , every week because of how good it is for them , but never feed your dog raw beef or any kind of raw meat because it has the risk of having diasese or parasite .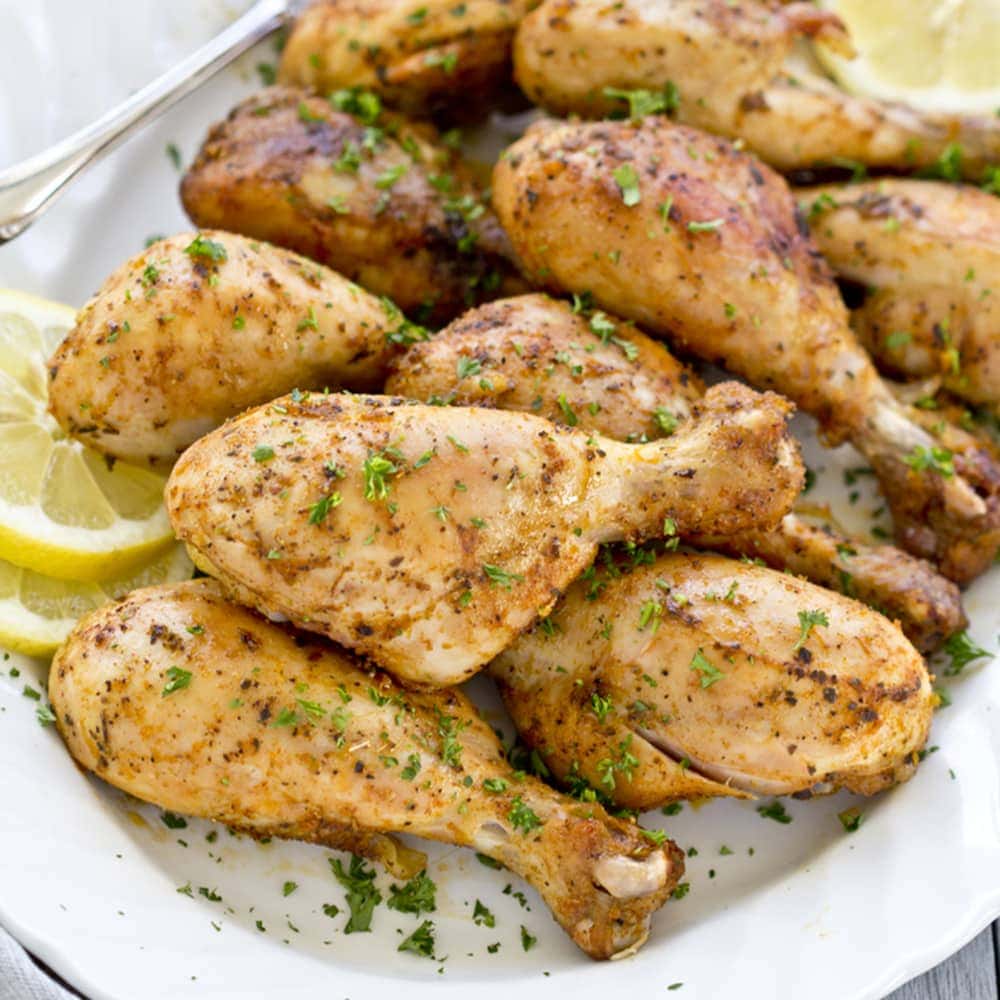 chickien is another good choice for your dog, for the same reason pork and beef is , high in protien and has many health benifiets for your dog , i feed my dog chickien every week .
cornbread is good for your dog , it is not as healthy as the foods stated above but i give it too my dog as a treat , it has a decent about of nutrition for your dog , however it should be a treat and not a huge part of your dogs diet , i feed my dog cornbread once or twice a week as a treat.
i hope this list helped and i hope you enjoyed reading , thanks for your time , have a good day.