Post by GreenArrow on Jun 16, 2020 17:59:44 GMT 5
Eidolon
.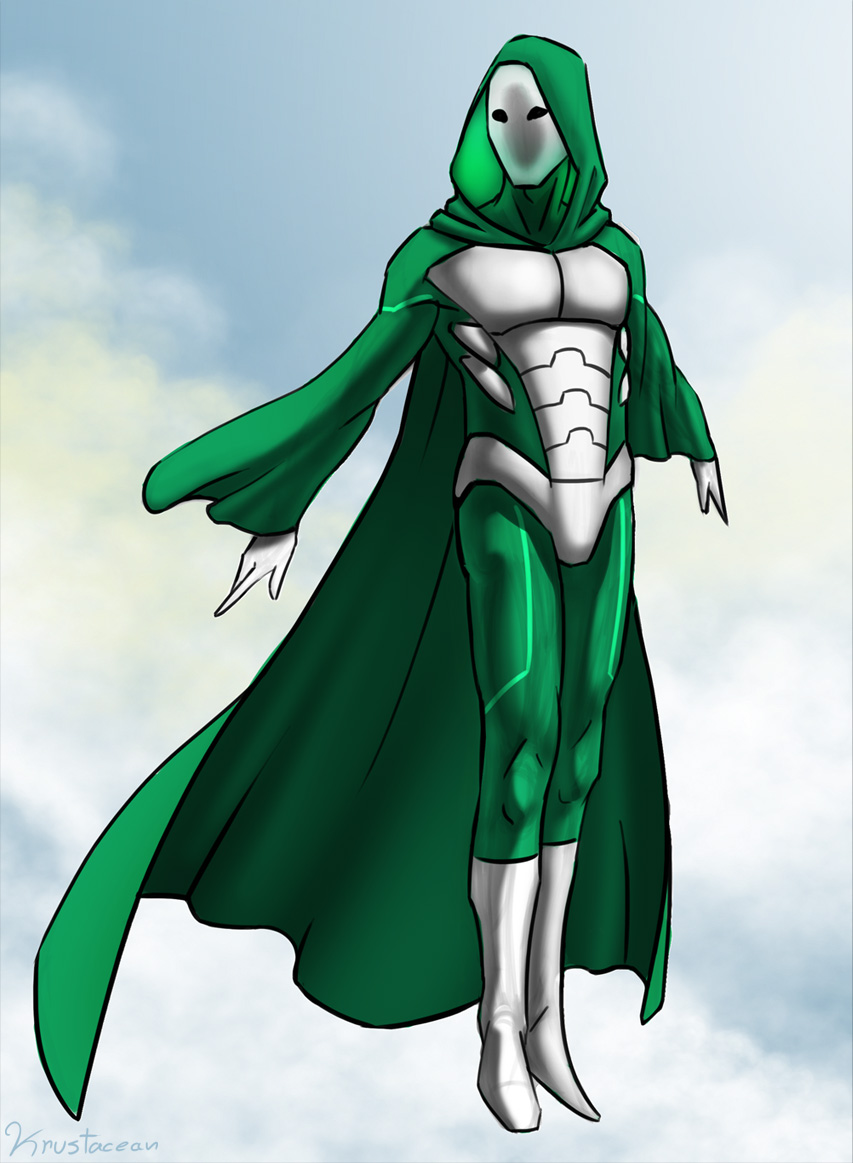 © @ DeviantArt user
TheKrustacean->
Abilities and Powers:
He has the ability to equip himself with a tremendous array of varied powers but is limited to holding a few at the same time. He typically uses three, though he can take more at the cost of potency if required. The powers he chooses take time to build up, but within minutes he can match the strength of veteran users of the same abilities.
Even though his power is one of the strongest, he does not have much control over it. He is limited to holding tighter to or discarding given powers, which are selected by his shard in accordance with what it perceives David needs. As a consequence, Eidolon does not have enough awareness of his complete repertoire of powers.
His powers' potency, however, has been slowly weakening over time, losing access to more powerful abilities like Matter Destruction. This leads him to look for a sense of challenge, in order to seek the untapped well of power he can feel when he is fighting. In the meantime, he's been using Cauldron vials as booster shots. Eidolon speculated that Ignis Fatuus was not as restricted as he was, and perhaps if Glaistig Uaine claimed his power, she would not be as well. Skitter, however, speculated that Ignis Fatuus was enhancing his power using a variant of Scapegoat's power.
He is later able to restore his energy reserves by digging up the power to sense and drain the shards of other parahumans, based on advice given to him by Glaistig Uaine.
While Eidolon can access a huge berth of abilities he does not gain much individual proficiency with his abilities. Thus it is possible for him to do things like concuss himself on forcefields he created. He does not develop the instinctual connection other parahumans have with their powers.
worm.fandom.com/wiki/Eidolon
Megatron
.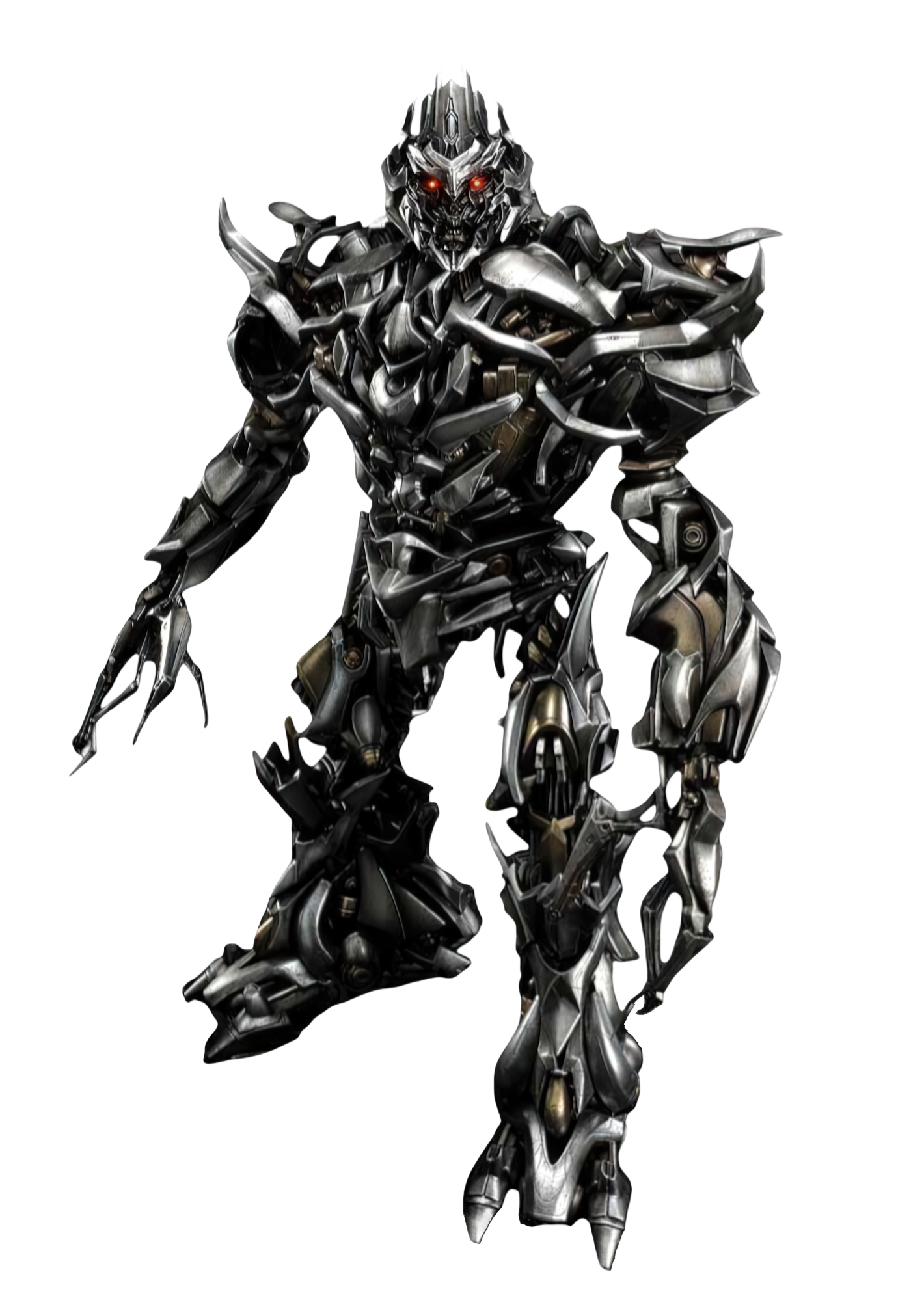 Image taken from
Villains wiki->
Skills and Abilities
.
As a Gladiator, Megatron is an extemely vicious and deadly oppenent in the battle, displaying great hand-to-hand combat that equals to that of Optimus Prime's level of skill. His main weapon is his fusion cannon which adds descructive firepower.
Fusion Cannon
Tank Treads
Excellent Tactitian
Rivals Optimus in hand to hand combat
transformers-live-action-film-series.fandom.com/wiki/Megatron