Post by elosha11 on Jun 13, 2021 20:28:06 GMT 5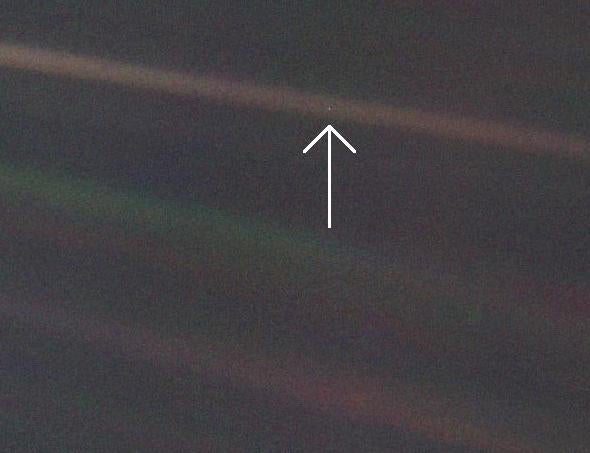 www.sciencealert.com/prehistoric-mega-shark-megalodon-may-have-been-even-bigger-than-we-thoughthttps://www.yahoo.com/news/prehistoric-
... 21889.html
www.yahoo.com/news/prehistoric-megalodon-sharks-might-even-102921889.html
www.floridamuseum.ufl.edu/science/schttps://www.yahoo.com/news/prehistoric-megalodon-sharks-might-even-102921889.htmlhool-lesson-leads-to-bigger-megalodon-size/
How would the jaw gape comparison look now that the yorktown meg is at 65 feet long?
The Yorktown Megalodon's associated dentition represents a fairly large, but not maximum sized, animal. I think the Yorktown set represents something like a 16 to 17 meter shark. I don't recall the widest anterior/lateral tooth in the Yorktown set, but it is significantly smaller than the largest known teeth. The researchers based their 65ft estimate on the Gordon Hubbell tooth, which they thought was likely a lateral 1 or lateral 2. That tooth is one of the largest, although not necessarily the very largest, tooth known to science. It was meticulously measured by the researchers.
That being said, which animal could open its jaws wider, and thus had the greater gape angle is an open question. Sam1 has posted pictures of sperm whales opening their mouths to much greater than would be expected gape angles, but I'm not sure whether Livyatan's much thicker jaws and bone structure would do the same. On the other hand, we know lamnid and other predatory sharks usually have a very wide gape. As to the size of the bite, we can assume Livyatan's longer nostrum means it could bite more deeply across the surface of a competitor / prey, but OTOH, Megalodon's jaws were substantially wider, as well as quite deep. We've had multiple discussions about this before, but I still remain of the opinion that Megalodon likely had a more voluminous bite at parity. And if it was significantly larger than the Livyatan, that bite volume difference would only be amplified at maximum size.